Fortified
Branding, Web
Branding and website for a boutique development, architecture, and brokerage firm focused on revitalizing downtown Rochester, NY by rehabilitating its historic buildings.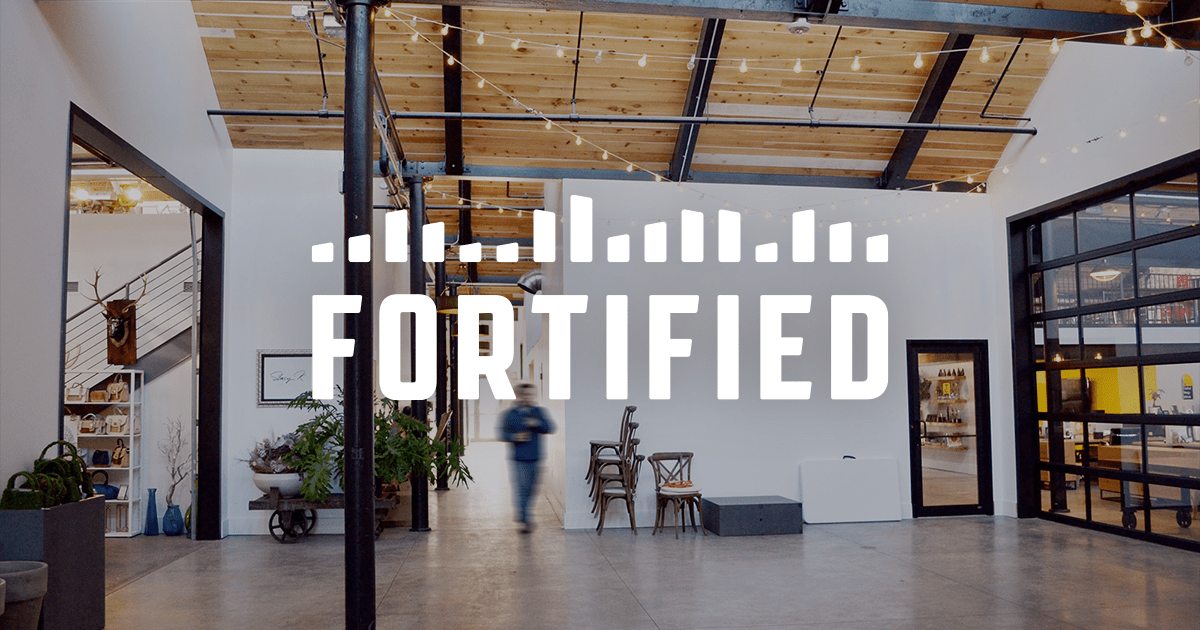 Built to last
The client wanted a logo that exemplified the strong, firm brand that is Fortified, while also having an aesthetic that is the perfect mix of modern and vintage. I created a responsive logo that has a city skyline motif as well as inspiration from castle turrets — reinforcing the theme of "strength".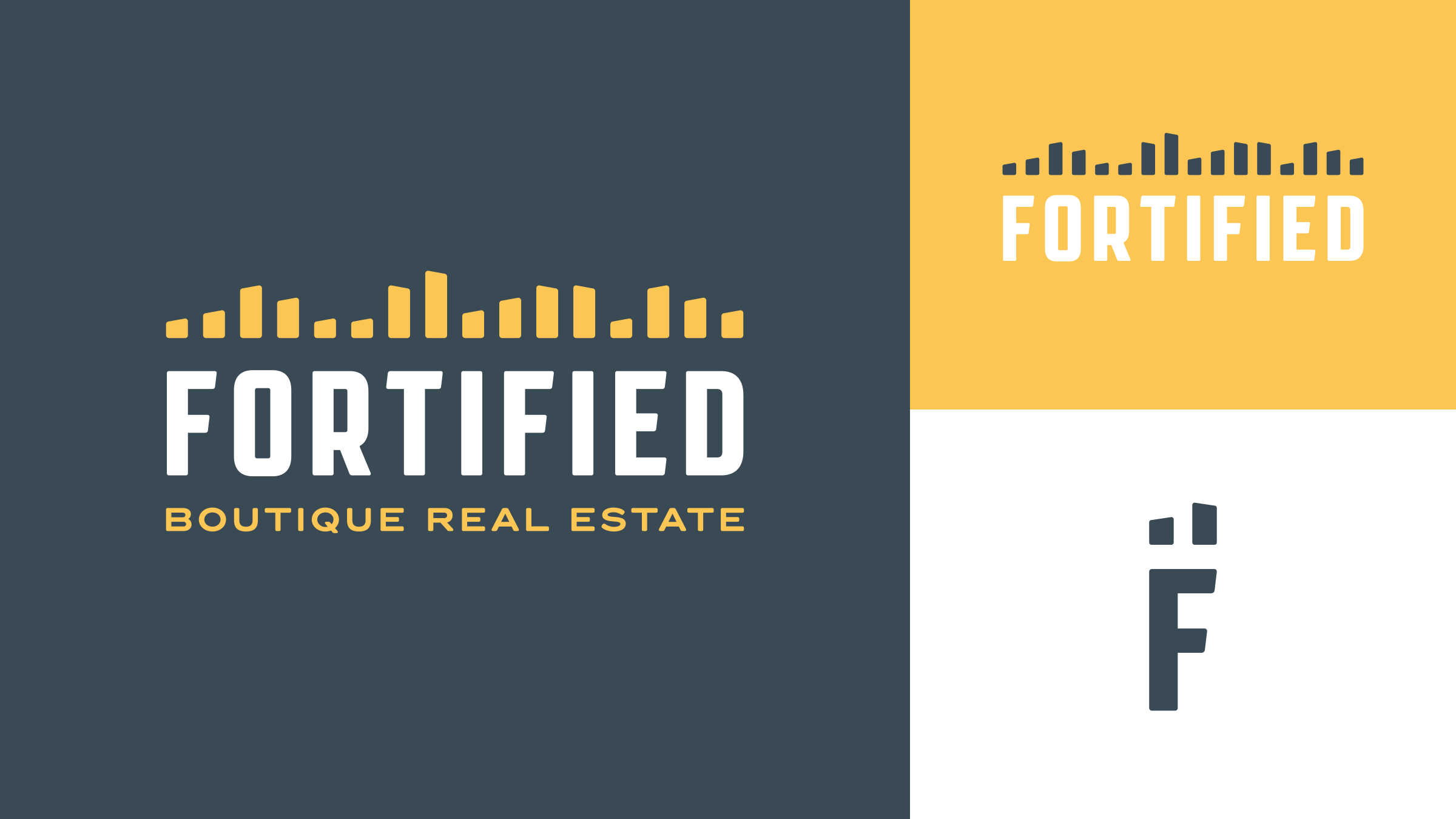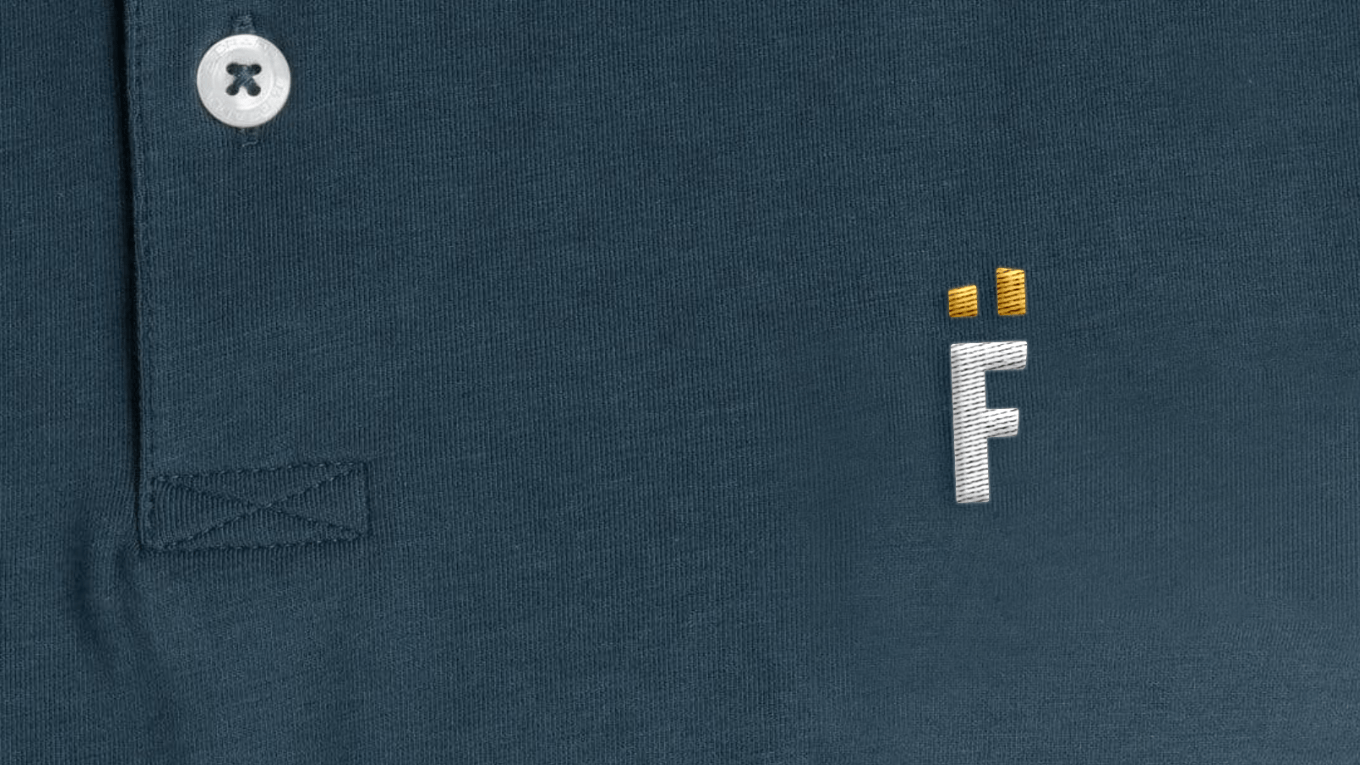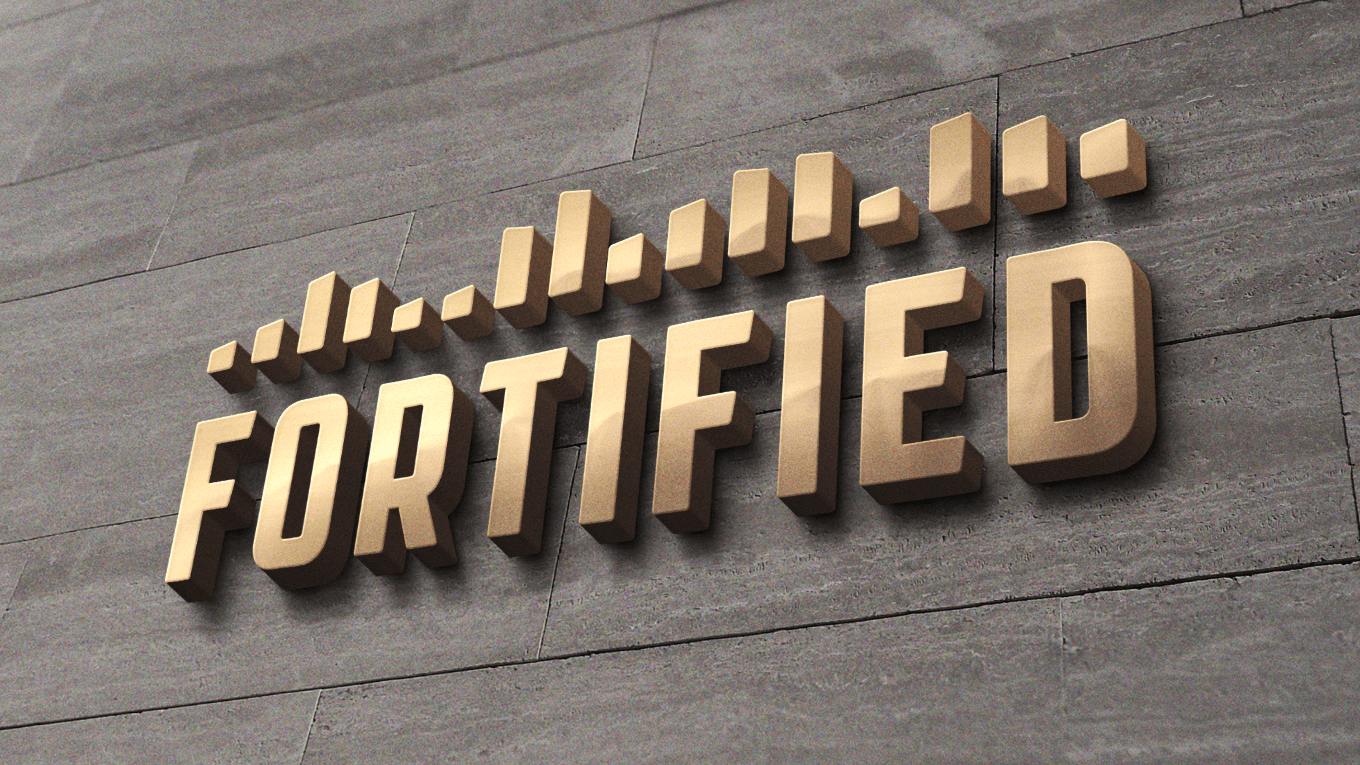 Built to edit
The website was designed for and developed within WordPress so that the client can edit any of the properties and their information whenever they wanted. At the end of the project, I provided the client with documentation on how to edit each part of the site.

The sophisticated, clean, and minimal design emphasizes the "boutique" aspect of the brand (meaning they serve a specialized clientele). I also wanted the photos of the properties and spaces to take center stage — to effectively showcase their breadth of experience and design expertise.
View demo site