Learn­ing Center
Branding
The Learning Center enables children and families from marginalized communities to build and secure academic, social, cultural, economic, and environmental literacies to support pathways for their school and life success. They needed a brand that furthered their mission and helped to get the word out.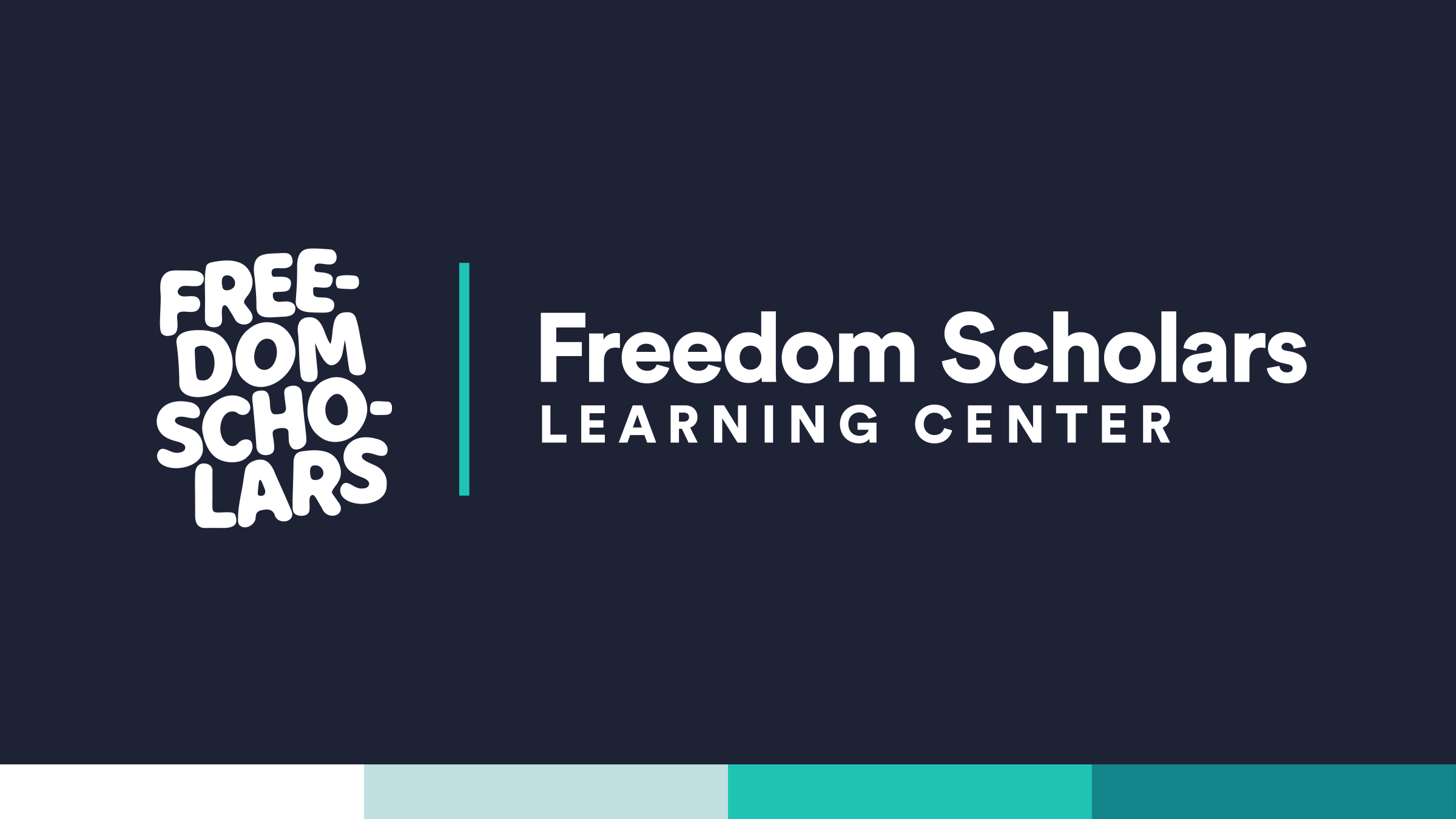 Handmade and homegrown
Inspired by handwritten protest signs and community murals, the Learning Center logomark embraces a grassroots feel. The letterforms are off-kilter and organic which evoke the energetic nature of young students.

Each character may be at a different angle, but they all fit together symbolizing one of the learning center's guiding words: "harambee", a Swahili word meaning "all together for one".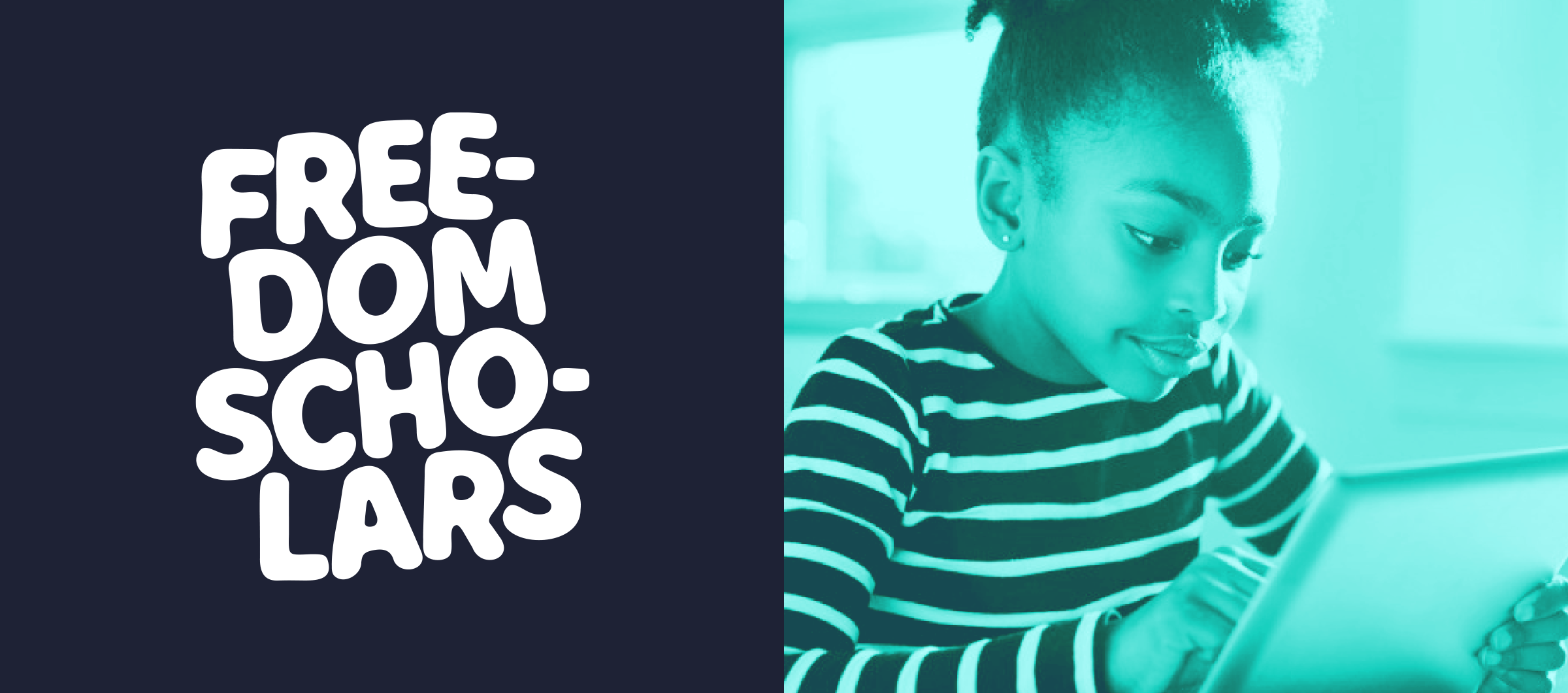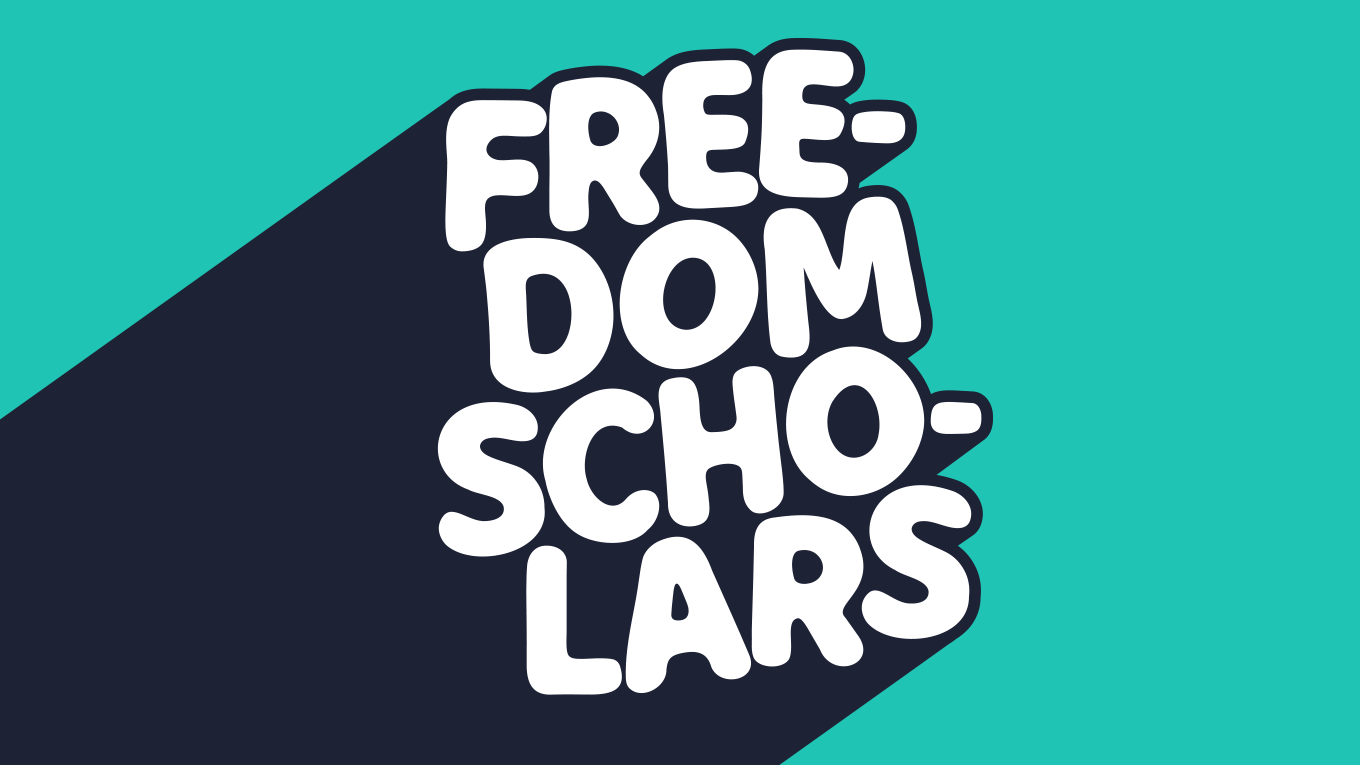 Top of the class assets
A community-centered brand needs to be seen and shown off in the community. A detailed brand guidelines deck sets the stage for a variety of collateral to be created. The Learning Center was provided with everything they need to hit the ground running, such as presentation slide templates, business cards, and social assets.