OWN Rochester
Branding
OWN Rochester is an independent, community-led nonprofit established to coordinate and support emerging worker-owned businesses. The organization provides an opportunity for workers in economically challenged neighborhoods to earn not just a living, but equity in a company they help to build. With no previous branding, OWN Rochester needed a fresh look to get their name out there and to continue growing.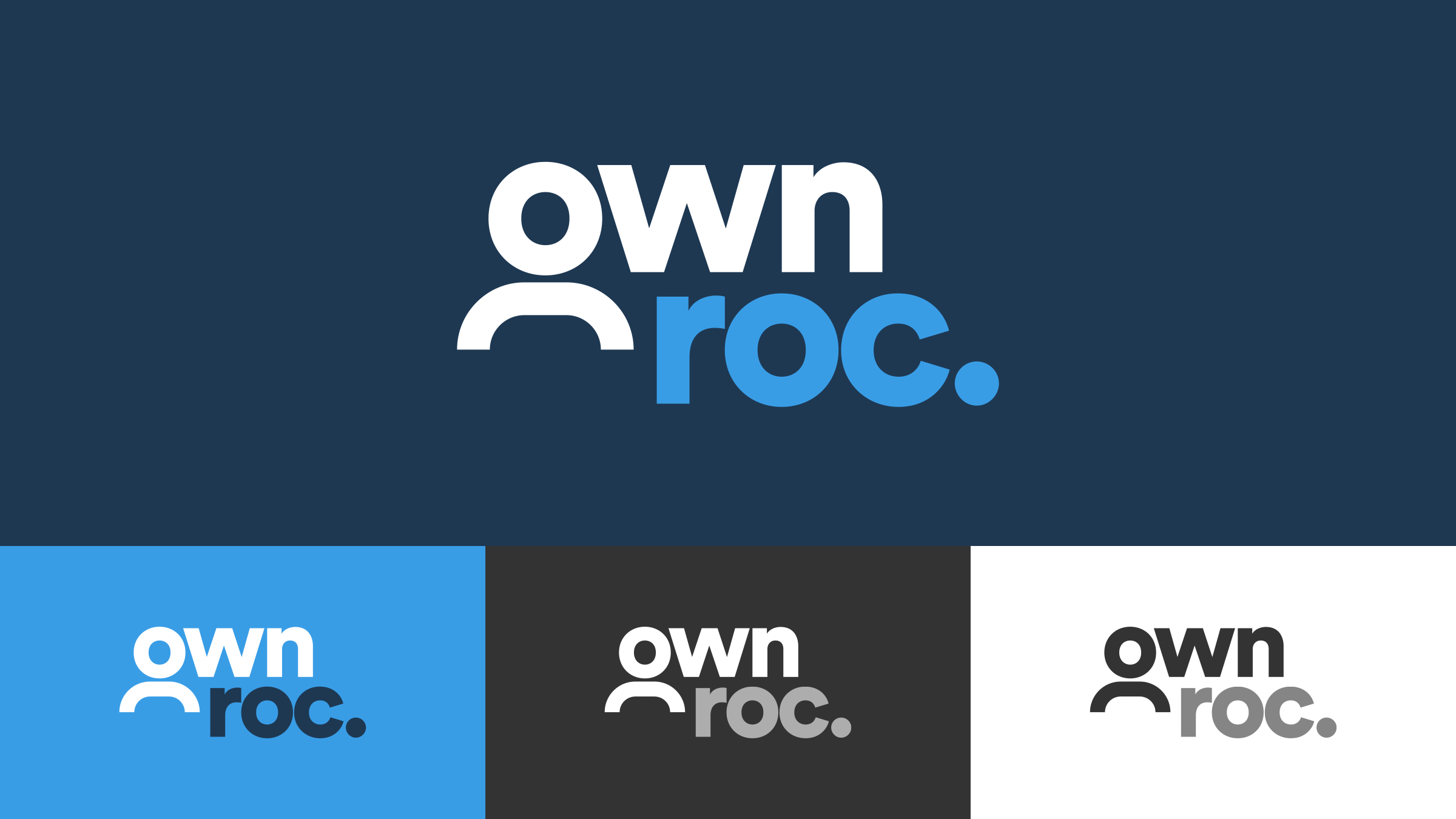 Power to the people
"OWN" is short for "Owner/Worker Network" — the workers are the owners and vice versa. Worker- or employee-ownership means that no single person is a majority shareholder of company stock or equity. Instead, the company's equity is allocated among employees.

With that in mind, I wanted to emphasize the individual as they are the most important part of the nonprofit.