Southpoint Restaurant & Bar
Print, Web
Southpoint Restaurant & Bar is a chef-driven dynamic food and beverage experience located on the south shore of Irondequoit Bay in Rochester, NY. Taking inspiration from around the world, their menu has something for every taste bud — meaning the brand had to appeal to a wide audience.
A logo by the bay
With a rustic yet modern restaurant interior, the identity was designed to be uncomplicated and versatile. The brand features a bold logomark with simple typography. With the restaurant right on the water, the mark draws inspiration from nautical wayfinding and cartography.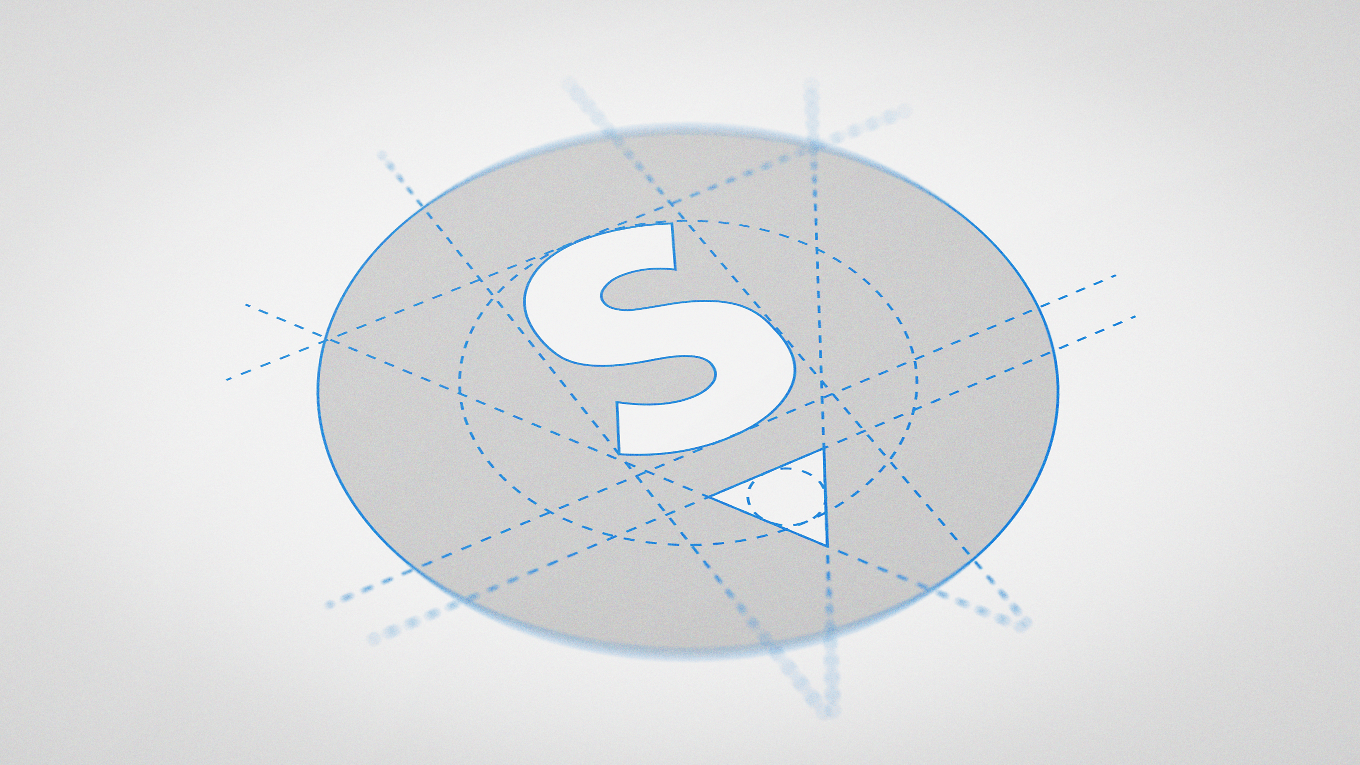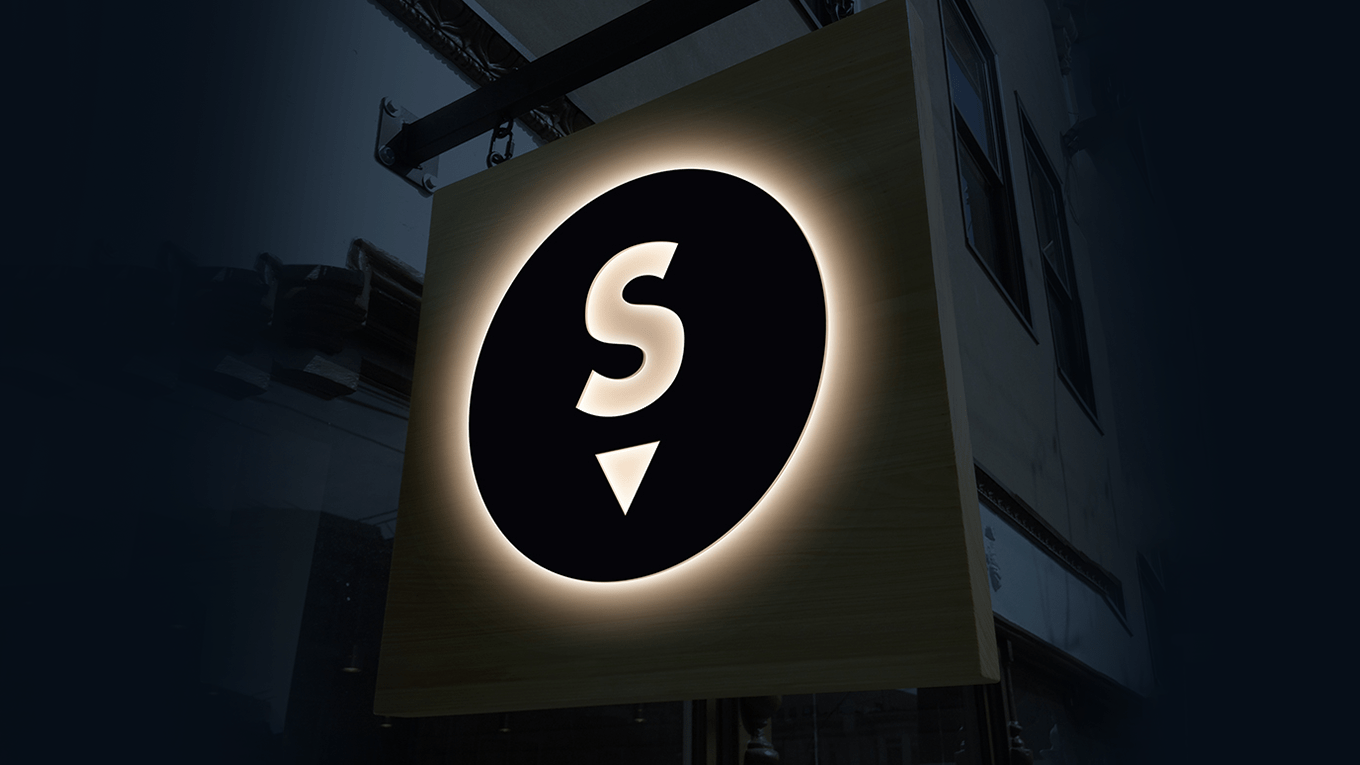 Branding made to order
The color palette is sophisticated, modern, and classic. The navy blue and gold hues are pulled from the water and the vessels that sail on it.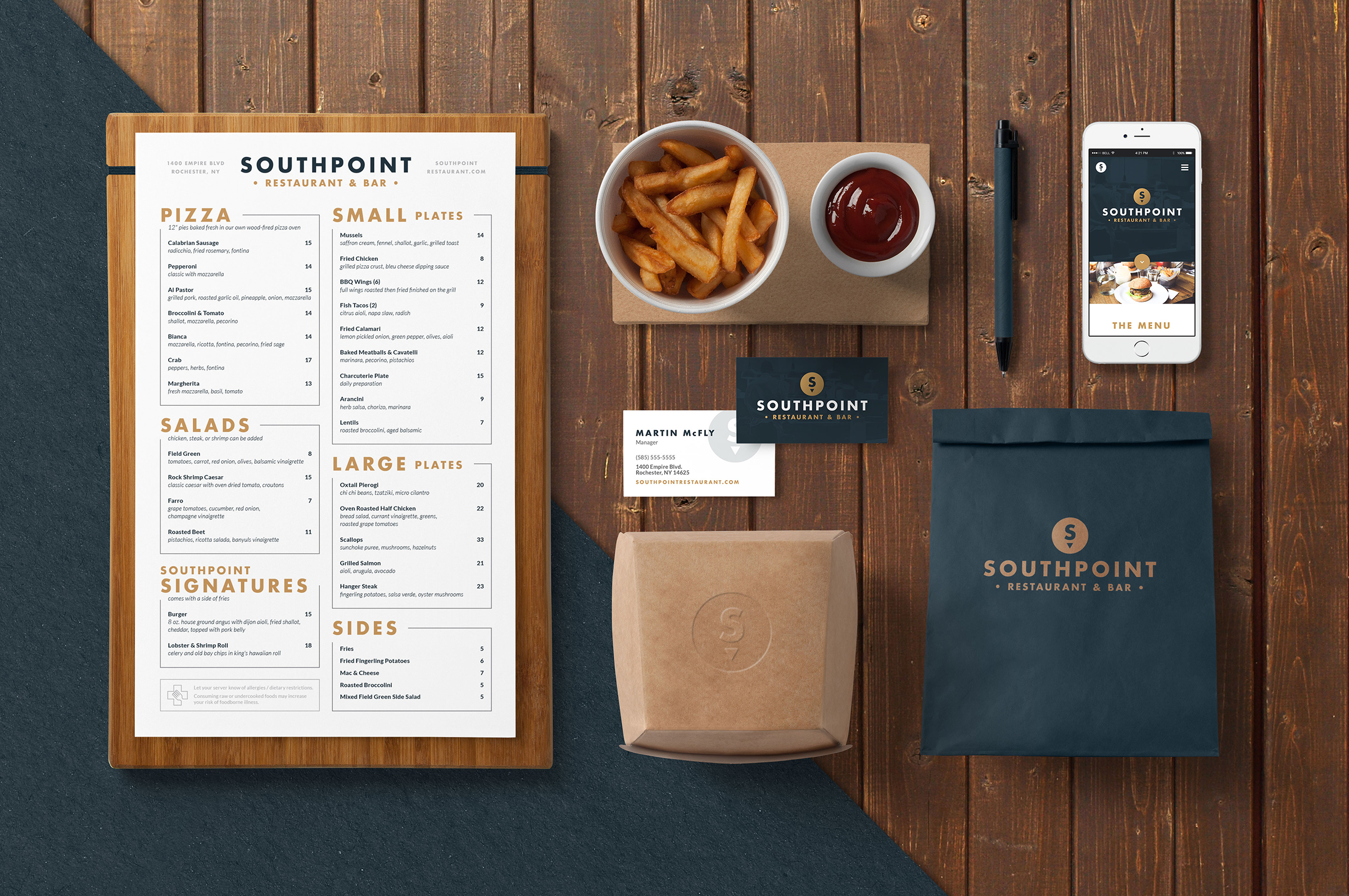 Straight to the point
All that was needed was a simple site to display the menu, a gallery of photos, and a link to make reservations — I designed and developed just that for the client.
View site